Muay Thai Experience 
Get fit with 3 training sessions per day,    6 days per week.
Beginners friendly.
Seasoned fighters will gain new skills.
Two fresh cooked Thai meals plus snacks
Accommodation included
You can join our weekend trips for a small fee
Muay Thai Experience Prices
Duration                        Price  (baht)
3 Day Mini Break          9000    
 7 Day                            13,250
10 Day                           19,000
14 Day.                           26,500
1 Month                         52,750
90 Day                          155,000
Contact us for specific durations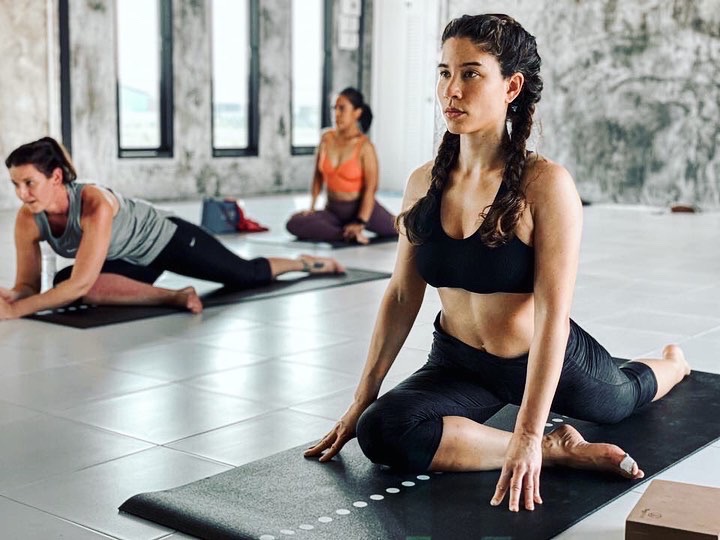 Health & Wellness Retreat
Treat your self with an all inclusive getaway.
This VIP package includes everything in Muay Thai Experience package
Plus 
Daily Yoga on site, 5 days per week
Trips to the swimming pool for some sun bathing and cooling off. 
Weekend trips to experience traditional Thailand
Night market trips to shop the local way.
And much more 
Depending on the time of year.
More can be included due to local traditions and celebrations. 
Health & Wellness Retreat Prices 
Duration                        Price  (baht)
 7 Day                           34,000
14 Day.                          64,000
1 Month                         128,000
Contact us for specific durations 
Fighter Package 
Train, eat, sleep, repeat.
This fighter package is a unique combination of endurance training, specialised technique workshop's and a lot of training with world champion Muay Thai and Western Boxing Champions. 
Technique workshop's start your week, covering basic to advanced movement.
Private session to practice what we cover.
Sparing and pad work to finish each day.
Want to train more, you can use the gym freely throughout the day.
Also included is everything in
Muay Thai Experience package.
Fighter Package Prices
                           Price  (baht)
 7 Day                           17,100
14 Day                          34,200
1 Month                         68,400
90 Days                         205,200
Contact us for specific durations 
All packages include traditional Thai food from our onsite cafe and comfortable accommodation with air-conditioning.
Our Usual Weekly Schedule
Get in shape on your own schedule with our flexible group training sessions – choose from 3 options per day, 6 days a week.
Want some one-on-one attention? Book a private training session during the day.
Take a break from training with some rejuvenating activities – go for a swim, do yoga, or indulge in a Thai massage.
Experience the beauty of Thailand as you train in historic temples, picturesque riversides, and charming local towns.
Want to explore even more of what Thailand has to offer? Join us on weekend excursions to immerse yourself in the traditional culture.
1 Session: 450 THB
Full day: 800 THB
Weekly: 4,800 THB
Monthly: 19,000 THB
Private session (1 hour): 1200 THB