VIP Package Muay Thai and Wellness at the JP Boxing Gym:
Expert Guide
Escape to the heart of Thailand and embark on the ultimate VIP package, combining the transformative art of Muay Thai with an unparalleled wellness retreat.
At JP's Boxing Gym, you'll learn from renowned Muay Thai masters, tailoring your training to any level. Discover powerful strikes, devastating kicks, and intricate techniques in our state-of-the-art facilities during daily sessions.
But it's not just about Muay Thai – find balance with yoga, strength conditioning, Thai massages, and nourishing food. Explore lush mountains, crystal-clear waters, and immerse yourself in nature's beauty.
Join us for an unforgettable journey, where tradition meets modernity, and wellness embraces adventure. Everything you need is included for this immersive experience, from accommodation to excursions. Get ready for an extraordinary escape!
Embrace Muay Thai and Wellness
Discover the ancient art of Muay Thai and train with experienced instructors at JP's Boxing Gym in Thailand. JP's Boxing Gym offers a unique VIP package that combines the benefits of Muay Thai training and wellness activities. Immerse yourself in the rich culture of Thailand and explore the beautiful surroundings during your stay.
Enjoy rejuvenating wellness activities such as yoga, spa treatments, and nutritious meals to enhance your overall well-being. Experience the ultimate VIP treatment with personalized training programs, luxury accommodations, and exclusive amenities. This is a great way to embark on an amazing and transformative journey of self-discovery and weight loss.
Our exercise classes are led by experienced instructors who combine Muay Thai techniques and wellness practices. Expect high-intensity workouts, conditioning exercises, and Muay Thai training drills to improve strength, endurance, flexibility, and overall fitness. Classes cater to all skill levels, from beginners to advanced practitioners.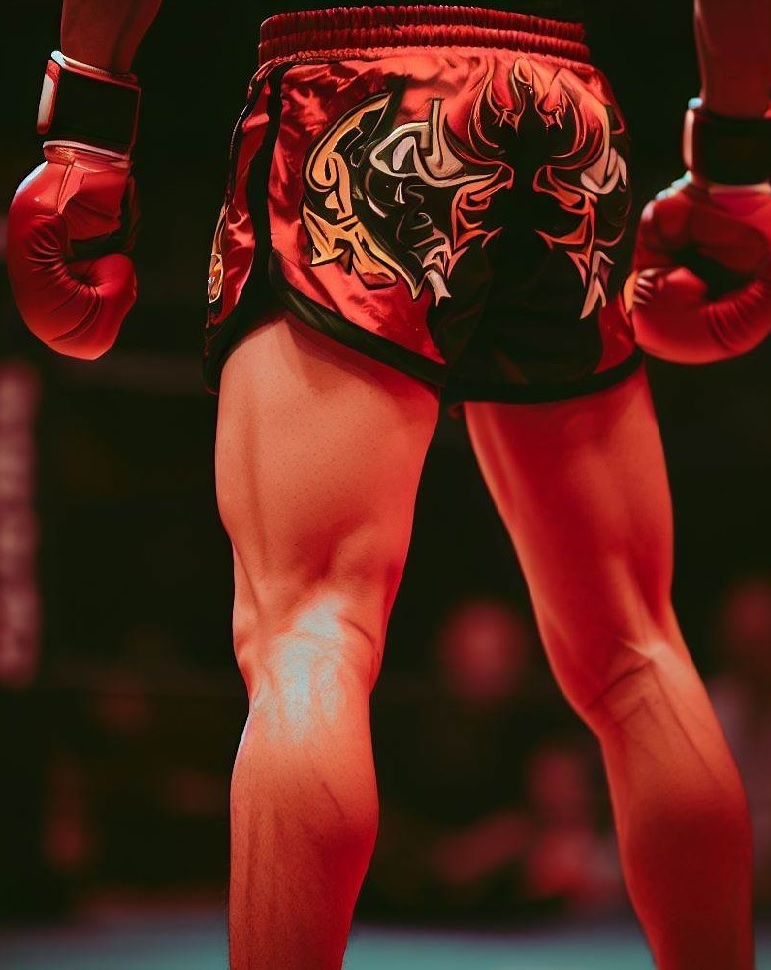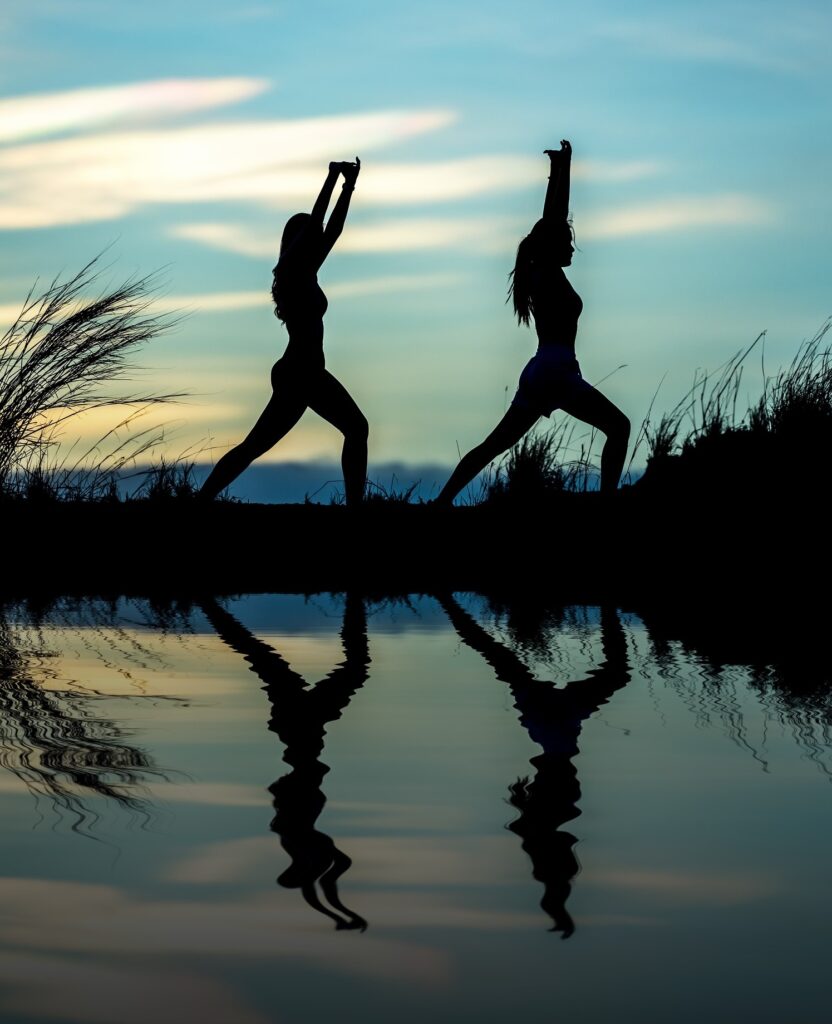 Yoga and Strength Conditioning:
A perfect Balance
Incorporating yoga into your Muay Thai training routine can bring many benefits. Yoga helps improve flexibility, balance, and mindfulness, which are essential for Muay Thai. On the other hand, strength conditioning focuses on building strength and power, improving your performance in the ring. Finding the right balance between yoga and strength conditioning is crucial for optimal results. It's also important to prioritize mindfulness and mental well-being in your training. To incorporate yoga and strength conditioning into your schedule, try alternating days or dedicating specific time slots for each practice. Remember, the key is to find what works best for you.
How do regular Thai massages contribute to your wellness?
Regular Thai massages offer numerous benefits to your overall wellness. They can improve blood circulation and lymphatic flow, reduce muscle tension, promote relaxation, and relieve stress. Additionally, Thai massages enhance flexibility, range of motion, and joint mobility, leaving you feeling rejuvenated and revitalized.
Nutritious and Healthy food:
A Key to Wellness
A key aspect of maintaining overall wellness is through nutrition. In the context of Muay Thai and wellness, a balanced diet plays a crucial role in enhancing physical performance. Incorporating local Thai ingredients into meals not only adds flavour but also provides numerous benefits. 
When on a wellness retreat, it's essential to plan and prepare nutritious meals that support your goals. Creating a sustainable and long-term healthy eating plan ensures that you continue to reap the benefits even after your retreat. By prioritizing nutritious and healthy food, you can optimize your wellness journey without compromising on taste or enjoyment.
What makes our food freshly cooked and healthy?
Our food at the JP Boxing Gym is prepared with utmost care and freshness in mind. We use only high-quality ingredients and avoid processed foods. Our talented chefs follow strict hygiene standards to ensure the healthiness of every meal. You can enjoy a variety of nutritious options, including vegetarian and gluten-free dishes. In case you prefer vegan dishes we can provide this at our Café of course, , too.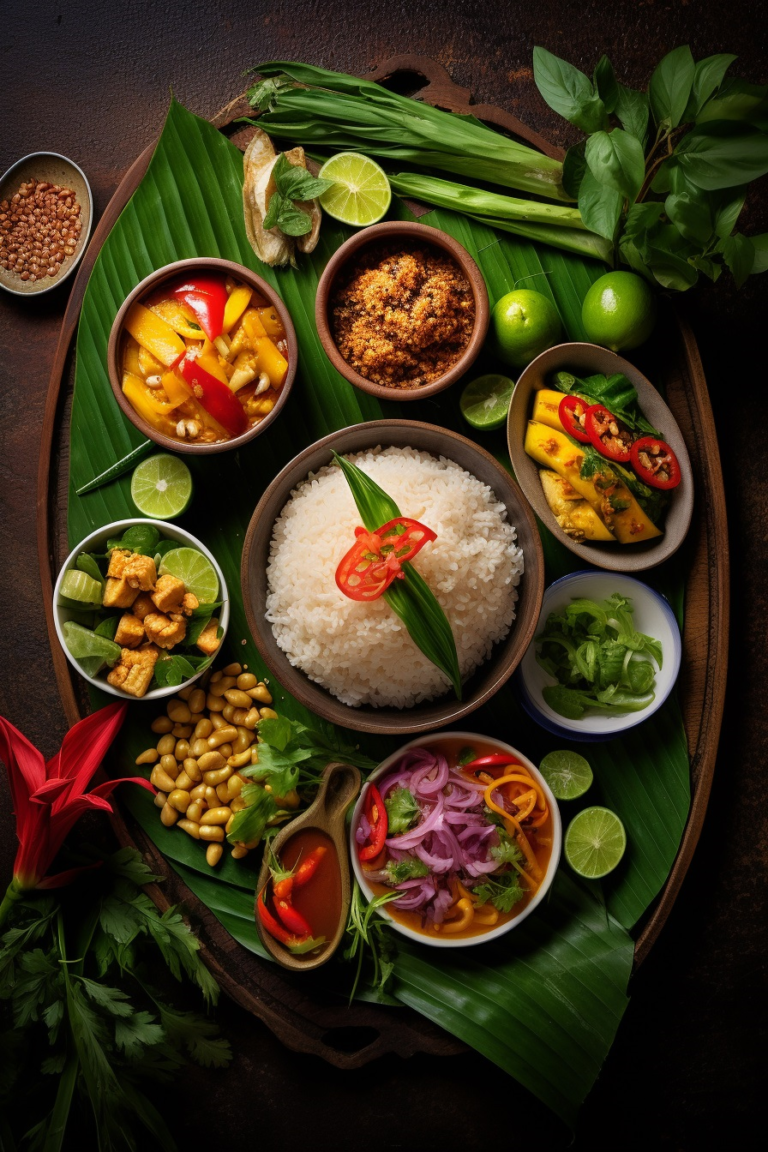 Explore beautiful places with our trips
Phitsanulok, Thailand, a true gem in the heart of the country. With its rich history and captivating landscapes, this enchanting city invites travelers to immerse themselves in its beauty. Home to ancient temples, including the revered Wat Phra Si Rattana Mahathat, Phitsanulok showcases the splendor of Thai architecture and spiritual heritage. Nature lovers will be delighted by the tranquil Nan River and the lush parks that offer a peaceful retreat.
Whether exploring its cultural treasures or savoring the serenity of nature, Phitsanulok leaves an indelible mark on the soul of every visitor.


How can these trips enhance your Wellness experience?
Alongside your training, enjoy rejuvenating wellness activities like yoga and meditation to find inner peace. Indulge in delicious and healthy Thai cuisine, which is not only a treat for your taste buds but also fuels your body with essential nutrients.
And don't forget to explore the stunning natural landscapes of Thailand through exciting outdoor adventures. It's a great way to combine fitness, relaxation, and an amazing experience all in one trip.
What does our VIP Package at the JP Boxing Gym include?
Training
 Twice daily Muay Thai or Western Boxing – 6 days a week
Daily running along the nearby river
Specialized technique classes by our highly decorated trainers
Running up the mountain challenge plus Training the ancient Muaythai Boran at the old Stupa
CrossFit by the river
Food, nutrition & wellness
Daily healthy breakfast and dinner, always fresh cooked
If requested, consultation about the nutrition goals during your stay at the JP Boxing Gym
Yoga class Monday-Friday
Twice weekly Thai massage treatment
Meditation with monks
Meditation at Wat Yai
Accommodation in an air-conditioned private room with en-suite
Trips & Events
(depending on the season)
Morning market tour once a week
Saturday Morning Ceremony – Dontons to Monks at Wat Yai Temple (700 years old story)
Sunday JP family day out
Temple visits and sightseeing
Night market and morning market tours
Tuk Tuk evening tour
Night market evening out
Swimming
Waterfall and rafting
Morning market tour once a week
Khaokho mountain trip / Noen Maprang district
Visit the ancient city of Phitsanulok
A trip to Sukhothai Historical Park
Additionally included
Bottled water always free available
Room service daily
Free high-speed Wi-Fi
Organized fights (fight nights)
Sample schedule – Monday to Saturday
07:00 Riverside Muay Thai techniques
08:00 Guided tour of the local markets
09:00 Breakfast by the river
15:00 Jogging / skipping / shadow-boxing
15:30 Muay Thai and Western boxing
17:30 JP's dinner
20:00 Relax outside, meditation at Wat-Yai
Sunday – Gym Day Out
We love to take friends and family out on Sunday and explore everything that Phitsanulok and around has to offer!