Muay Thai and Wellness Retreat at the JP Boxing Gym in Phitsanulok
Looking for a getaway that combines fitness, wellness, and culture? The the JP Boxing Gym in Phitsanulok is your place to be. 
Our authentic Muay Thai and Wellness Retreat offers a unique experience that combines traditional Thai boxing with wellness activities such as yoga and meditation. At our retreat, you will be surrounded by experienced trainers who will guide you through the training sessions and help you improve your skill level.
The program is designed for all levels of experience, from beginners to professionals. In addition to improving your physical health, our wellness retreat also focuses on mental health benefits such as stress relief and relaxation.
We provide comfortable accommodations and a traditional Thai experience with all modern amenities. Join us at JP Boxing Gym for an unforgettable retreat that will leave you feeling rejuvenated both inside and out.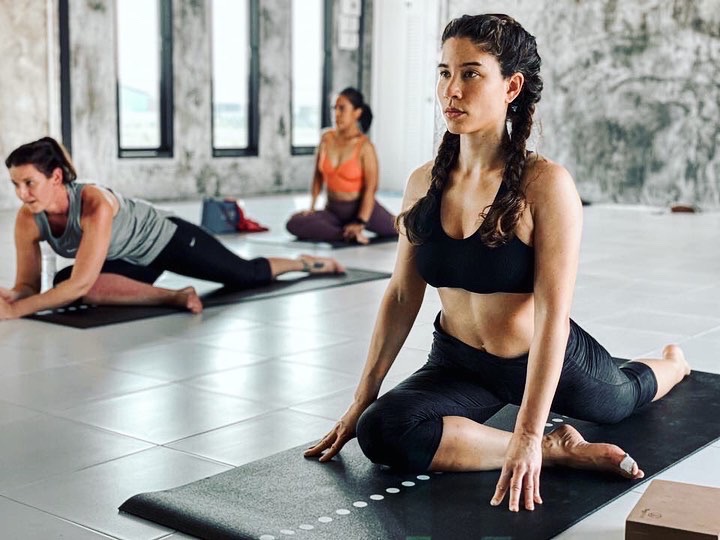 Train hard, relax harder in our Wellness Muay Thai Retreat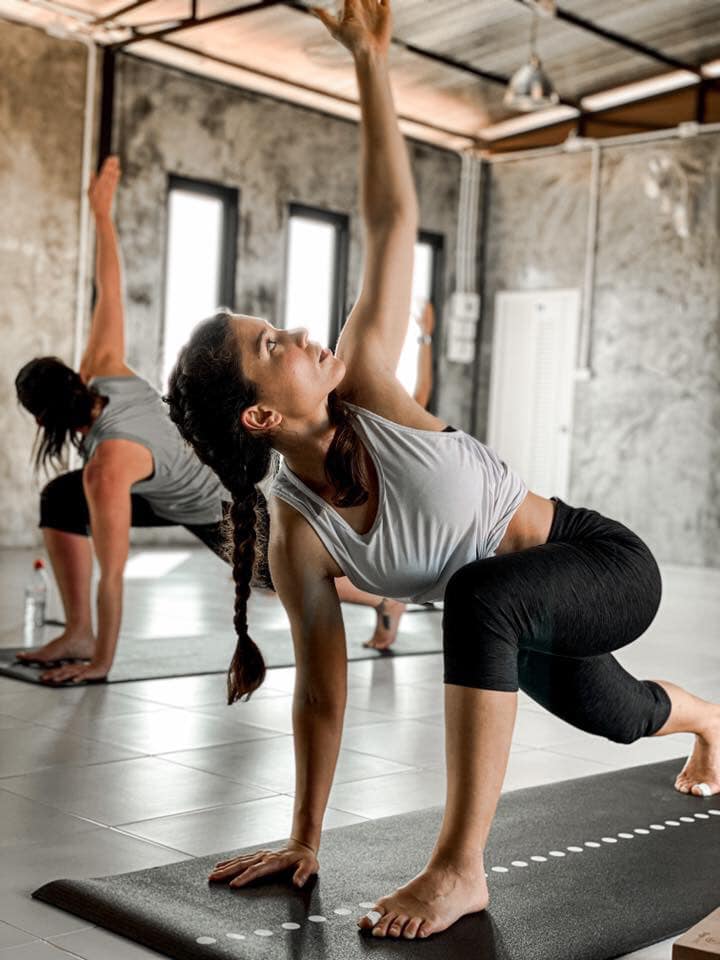 The Wellness Muay Thai Retreat at JP Boxing Gym is the perfect blend of fitness, relaxation, and cultural immersion.
Daily training sessions with experienced coaches and yoga classes provide physical training, while meditation sessions and traditional Thai massages help you unwind. It is up to you how you create your day – we are there to help you find the best possible balance between fitness with your workouts, and relaxation on the other side.
The gym offers yoga, meditation, and Thai massage to help you unwind after a day of training. A Thai massage is by default included in our wellness packages, and we can adjust according to your wishes and needs with our trusted partner Thai massage parlour.
Accommodations, and access to the gym's facilities, are included. Experienced Muay Thai trainers and certified wellness coaches provide personalized programs tailored to your needs. Take advantage of this opportunity to rejuvenate in a peaceful environment while improving both your physical and mental health.
Furthermore, you'll also have the opportunity to explore local culture through temple visits where you can meditate with monks. With its supportive community atmosphere, this retreat is an ideal way to achieve your wellness goals.
Wellness, Weight Loss and Detoxification
Thai cuisine is known for its healthy and flavourful dishes, making it a perfect fit for those on a wellness retreat.
One of the key advantages of the Wellness Muay Thai Retreat at JP Boxing Gym in Phitsanulok is its potential to aid weight loss and detoxification. By combining cardio and strength training, Muay Thai can help participants shed unwanted pounds while improving digestion and metabolism.
Moreover, the retreat also offers healthy meals to enhance the overall detoxification process. With its focus on holistic wellness, this retreat promises to be an excellent way to achieve your fitness goals while rejuvenating your body and mind.
The gym offers tailored meal options that meet the dietary needs of each guest. We cater all kinds of food, from vegetarian Thai cuisine to vegan dishes up to organic food for your optimal fitness nutrition.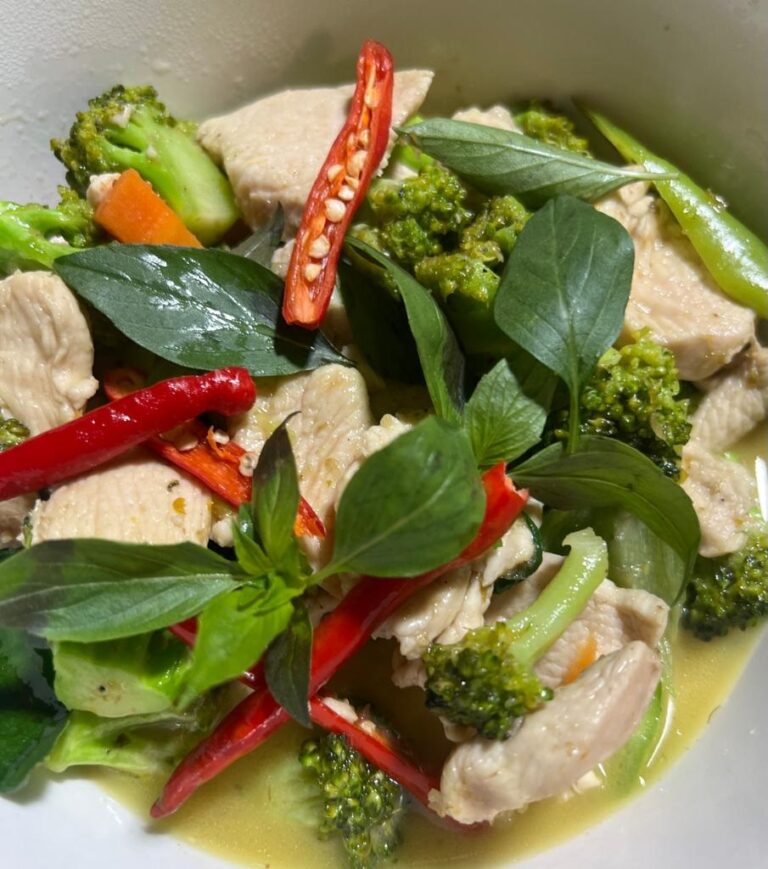 Wellness Retreat activities in and around Phitsanulok, Thailand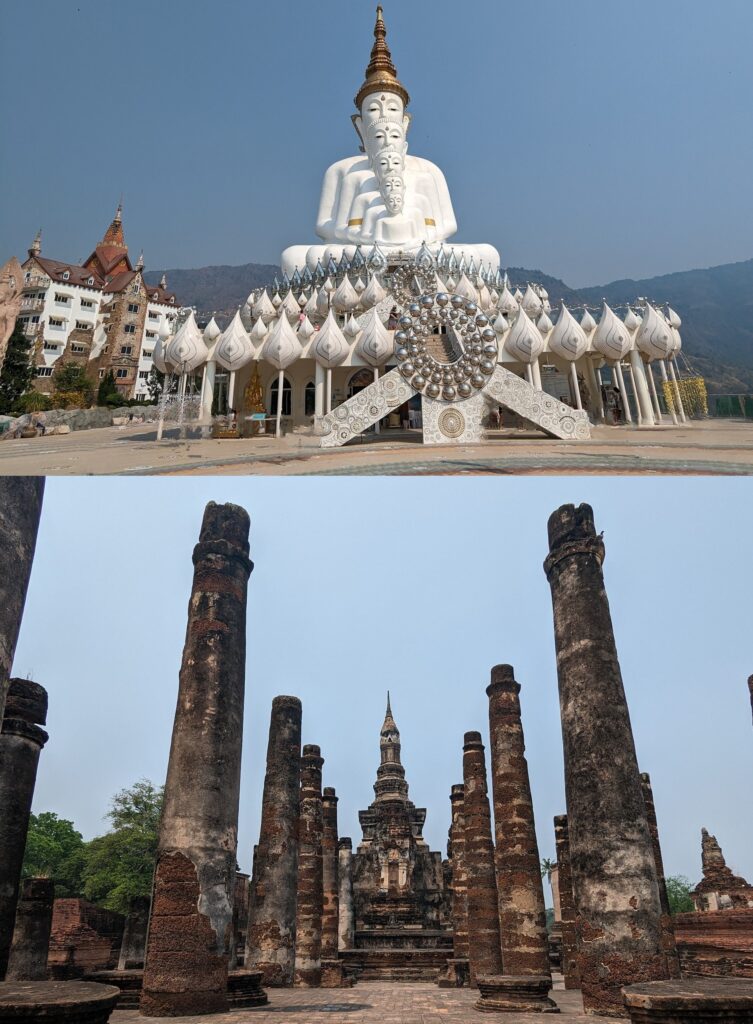 Phitsanulok in the heart of Thailand has a rich history of Kings and Queens, as well as of one of the hot spots when it comes to ancient temples and meditation. If you want peace and silence and find your inner balance again, we provide regular trips to the temples in and around Phitsanulok.
Always worth the visit is for example the Wat Pha Sorn Kaew temple with its beautiful 5 Buddhas and the countless mosaics that makes this place very unique. Furthermore, you can experience the ancient city with its ruins in Sukhothai, a place that is truly magic.
The lush green jungles of Phitsanulok are a hiker's paradise, offering a range of trails that cater to varying levels of experience. From easy walks to challenging treks, guest of the JP Boxing Gym and Wellness Muay Thai retreat can get exercise while immersing themselves in the natural beauty of the region. Those guests who booked the additional Muay Thai training can addititionally look forward to authentic and ancient Muay Boran training in nature on top of a mountain.
With stunning scenery including waterfalls and wildlife, hiking and trekking in Phitsanulok is not only a great way to stay fit, but also an opportunity to connect with nature and recharge your mind and body. Remember to wear proper footwear, bring plenty of water, and pack some snacks for the journey ahead.
How does a Wellness Muay Thai Retreat schedule look like?
Get in shape on your own schedule with our flexible group training sessions – choose from 3 options per day, 6 days a week.
Want some one-on-one attention? Book a private training session during the day.
Take a break from training with some rejuvenating activities – go for a swim, do yoga, meditation, or indulge in a Thai massage.
Experience the beauty of Thailand as you train in historic temples, picturesque riversides, and charming local towns.
Want to explore even more of what Thailand has to offer? Join us on weekend excursions to immerse yourself in the traditional culture.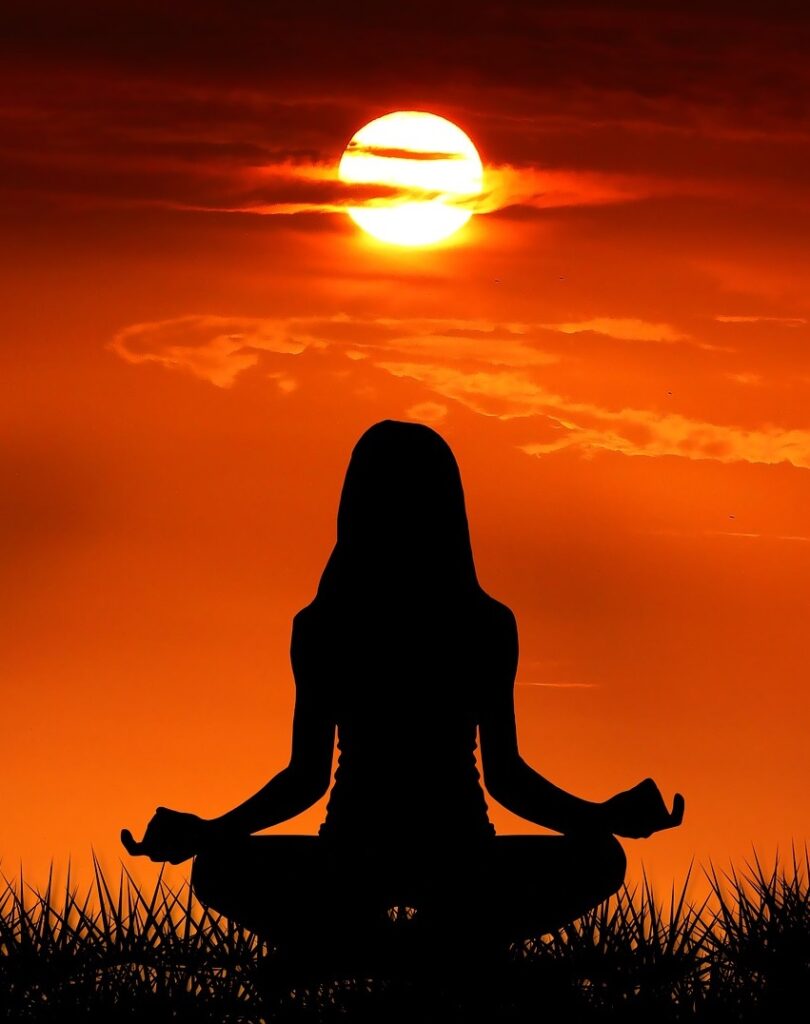 Health & Wellness Retreat
Treat your self with an all inclusive getaway for a fitter, healthier and more relaxed You.
This VIP package includes everything in Muay Thai Experience package
Plus 
Daily Yoga on site, 5 days per week
Trips to the swimming pool for some sun bathing and cooling off. 
Weekend trips to experience traditional Thailand
Wellness trips and activities in and around Phitsanulok
And much more 
Depending on the time of year.
More can be included due to local traditions and celebrations. 
Wellness Muay Thai  Retreat Prices 
Duration                        Price  (baht)
 7 Day                           34,000
14 Day.                          64,000
1 Month                         128,000
If you are looking for a more specific combination of our programs and have questions regrading the duration, please contact us.
We will come up with a tailor made solution for you for the best stay possible.